You know how people always say, "come to me with solutions, not problems" …we're not like that.
We believe that teachers and social workers have the ability to change lives and improve the world we live in. As Melbourne and Brisbane's trusted education and social work recruitment agency, it is this belief that guides everything we do.

​We are proud to have cultivated strong networks and industry knowledge in these sectors, with our consultants being experts in their respective fields. Alongside our core education and social work teams, we are specialists within two supplementary areas: allied health and corporate services. So, whether it's connecting you with Victoria and Queensland's top teaching and social work jobs, the latest AHP and Corporate Services opportunities, or helping fill gaps in your teams, we are committed to supporting you at every stage.

Work with local education and social work recruiter that is unmatched in the Victorian and Queensland markets. To discuss your recruitment needs or the perfect social work, teaching and CRT jobs, get in touch with Tradewind Australia.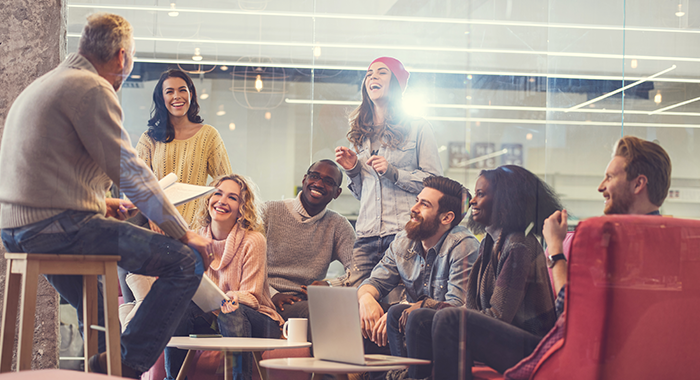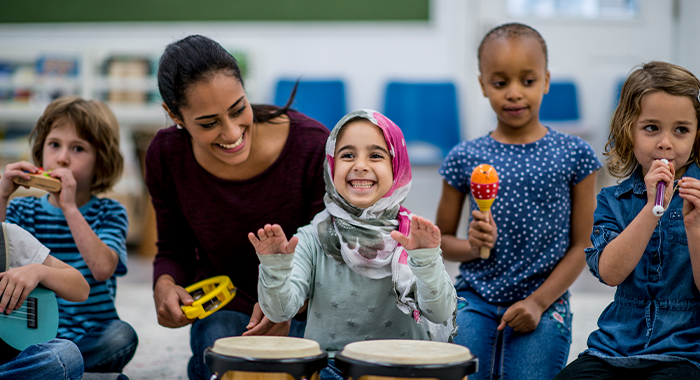 Connect with Tradewind Recruitment Melbourne. Lookup phone numbers, opening hours, directions or submit a query. We are here to help!